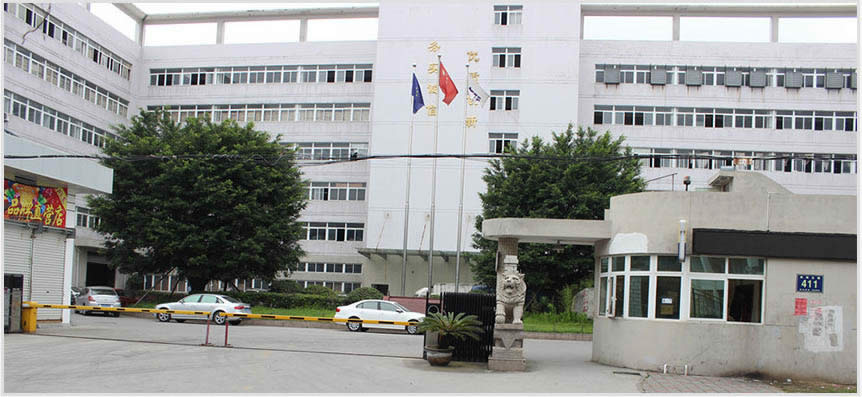 Wenzhou Karion Industry & Commerce Co.,Ltd (originally: Wenzhou Karion Leather Belt Co. Ltd) was founded in 2001, which is specialized in design, produce and OEM processing of leather belts and leather accessories.
The company's main products are belts in genuine leather, split leather and PU leather and there are many different styles including leisure belt, formal belt and jeans belt etc. Our company are well known by reversible buckle belts, braided leather belts and casual belts which have been exported to many countries such as the United States, the United Kingdom, Western Europe, South America and so on.
Our company always persist the ideal of "creativity, quality, price, service"; keep up the trend of market developments, absorb new originalities, control qualities strictly and provide clients with most competitive price and all-round service. After experiencing a fifteen-year development, our company get a great number of admiration from importers abroad with high quality, beautiful pattern and best price.
Our company establish itself with decent quality, efficient work and passionate service, which is located in Wenzhou and hope to cooperate with potential clients to reach win-win.
Production Process: